Are you building a house from scratch? This has its own advantages because you will have to select each and every element according to your taste and sensibility. You should go for your flooring first. You must remember that the floor of your house is immensely important because the overall foundation of the building is dependent on this floor. You should try out wood flooring. We, at Sawgrass Flooring, can be the right choice for you. We are an established and reliable company which has been in this field for more than 15 years. We can provide you with a wide variety of flooring solutions, right from hardwood, waterproof laminate, porcelain tiles, to even carpeting solutions. We are known for our great durability and amazing designs. So, if you belong to areas such as, Weston, Parkland, Plantation, Davie, Coral Springs, or Sunrise, then you can opt for us.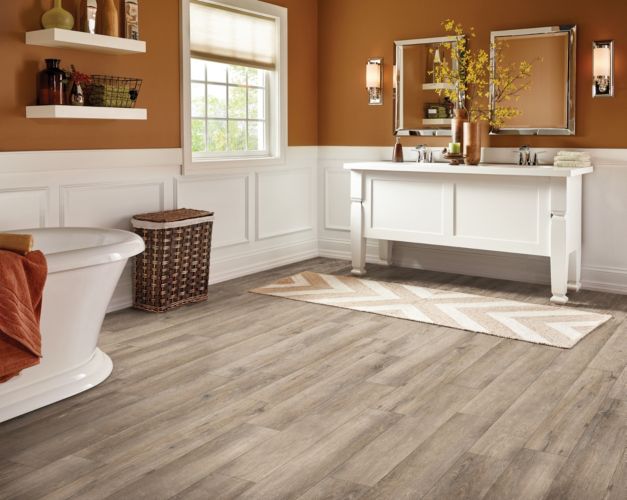 Here, we have put together a few amazing benefits of having wooden flooring. Take a look.
There are no doubts about the quality of a wood flooring. Made of good quality hardwood, these add more strength to your flooring. This will ensure that your building will stand erect for a long time and no matter how much for traffic it receives, it is not going to easily wear away.
Very few flooring solutions can be as elegant and sophisticated as the wooden finishing. It adds a sense of richness to your interior as a whole. This will also have a great impact on the overall value of your property.
Wooden flooring is also quite easy to maintain. You can use normal household cleaners to just wash the flooring. In our fast-paced lives, it is important that you find solutions which can be easily maintained. That is why wouldn't flooring is so popular.
So, if you are interested in getting a wooden flooring from us, contact us today.