Featured Projects
At Sawgrass Floors the possibilities are endless. We work closely with our clients to understand exactly what they need and we custom-craft designs that bring these visions to life. A picture is worth 1000 words, and you can see some examples of our work on our gallery page.
OUR AREAS OF EXPERTISE:
The finest flooring brands
Over 25 years of experience
Elegance and style
Financing available with approved credit
Professional installation
Residential and Commercial
FREE ESTIMATES
Luxury Flooring
Waterproof Flooring
Bathroom Tile and Mosaics
Warehouse Prices
Major Credit Cards Accepted
Highest Service Standards
Everyday Low Prices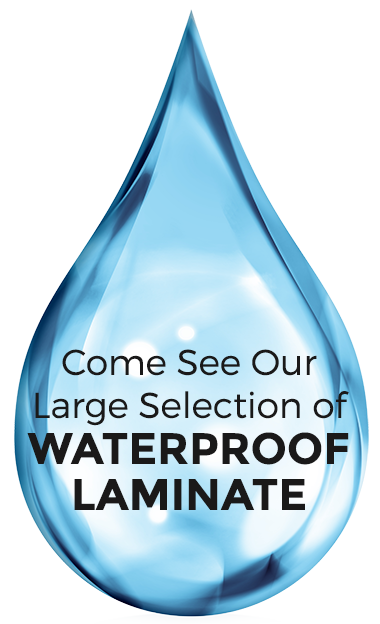 Visit Our Boutique Showroom to Experience
Elegance & Style
At Warehouse Prices!
Designers Welcome!
We Specialize in Armstrong, Bruce, Coretec, DuChateau, LM. Mohawk, Quickstep, Shaw, and much more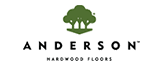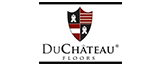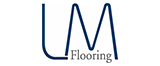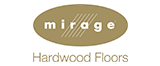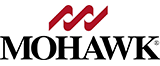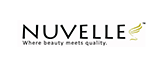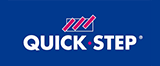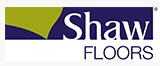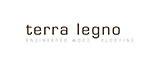 Quality And Service You Can Stand On. ™
25 Years Experience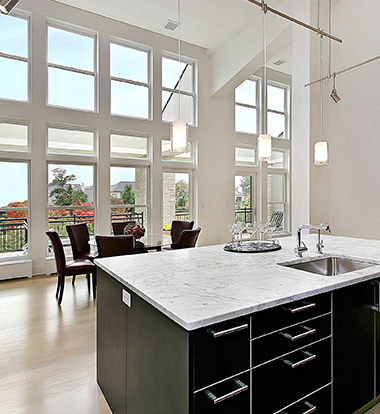 Sawgrass Floors has over 25 years experience in the flooring industry designing, installing, and beautifying floors in South Florida and surrounding areas. We operate with a simple philosophy: We're committed to uncompromising quality, service, and value – we're heads above the competition, providing you with "quality and service you can stand on." ™ Our reputation for excellence is backed by our customers' loyalty and satisfaction. Sawgrass Floors only offers the largest selection of finest quality flooring at competitive prices to be found in South Florida. Come see the difference we can make on your next flooring project.
Trust us to do the job right the first time.
When you trust your floor installations to us, you'll get quality, top-grade products installed by professionals on our staff, not subcontractors who don't share our work ethic and commitment to quality. We're fully licensed and insured to install the most appealing, most affordable hardwood floors, laminate flooring, tiles, and carpet in your space. Our products have passed our strict quality control standards, and are California Air Resources Board (CARB) Phase 2 compliant.

We're trained experts.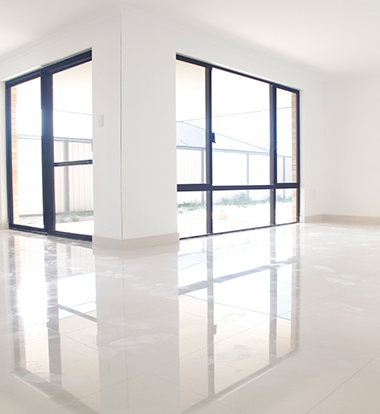 The experts at Sawgrass Floors are available to help you select the most beautiful hardwood, laminate, tile, and carpet floors for your home, and no one has floors more affordable. Our large selection at Sawgrass Floors, made possible through our exclusive memberships in floor covering buying groups, sets us apart. When you call our professionals at Sawgrass Floors, we'll work with you to find the perfect floor from our selection of high-quality exclusive brands – and they'll easily withstand the wear and tear you and your family put them through.
We have exactly what you need.
Sawgrass Floors offers you nationally-known brands that you know to be of high quality, and our selection is extensive. We offer selections of hardwood, laminate, carpet, porcelain (also known as ceramic) tile, and more, all of exceptional quality, all affordable. No matter what your specific flooring needs, you can rest assured knowing Sawgrass Floors will have exactly what you want at prices you can afford. Contact our professionals today for more information on how you can have the floors of your dreams in your home quickly and efficiently.