Wood Flooring, Laminate Flooring in and around Coral Springs, Parkland, Plantation, Sunrise, Weston, and all of Broward County, FL
Elegant and warm.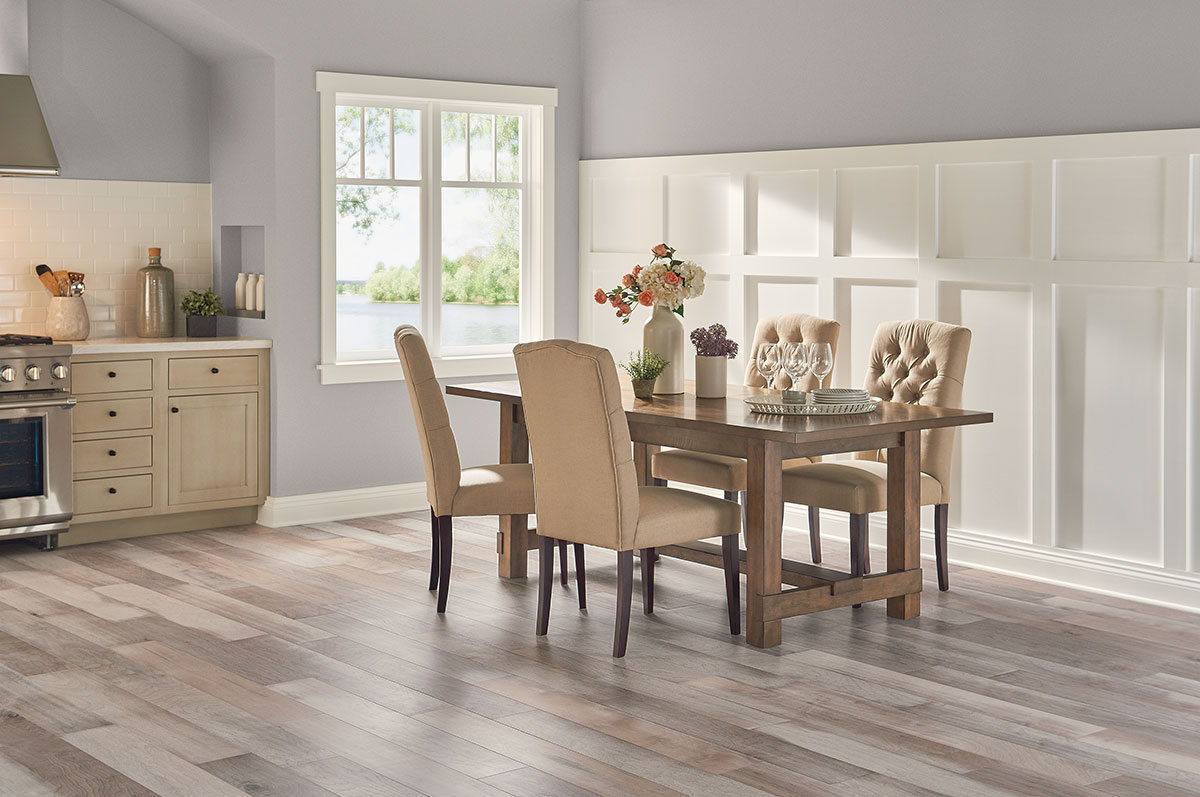 Consumer demand for hardwood floors is as high as it's ever been, because the elegant look of a hardwood floor adds warmth and authenticity to any room. Your choices are also better than they've ever been – manufacturers can produce better quality finishes with superior construction like no other. Natural hardwood floors bring out the beauty of your home, and hardwood flooring can enhance your home – from the rustic look of red oak to the modern look of maple, we have everything you need!
Wood under your feet is inviting.
When it comes to the interior of your South Florida home, nothing is more inviting than the feeling of a hardwood floor underfoot. Wood is so popular because of its natural beauty and carefree maintenance. Sawgrass Floors has a great selection of some of the finest solid and engineered woods such as Bruce, Armstrong, Du Cheteau, Garrison, Terra Legno, Nature, Triangulo, Mirage, Bella Citta and much more. All these choices are so popular, because of their high quality and affordable price.
Find the perfect hardwood floor.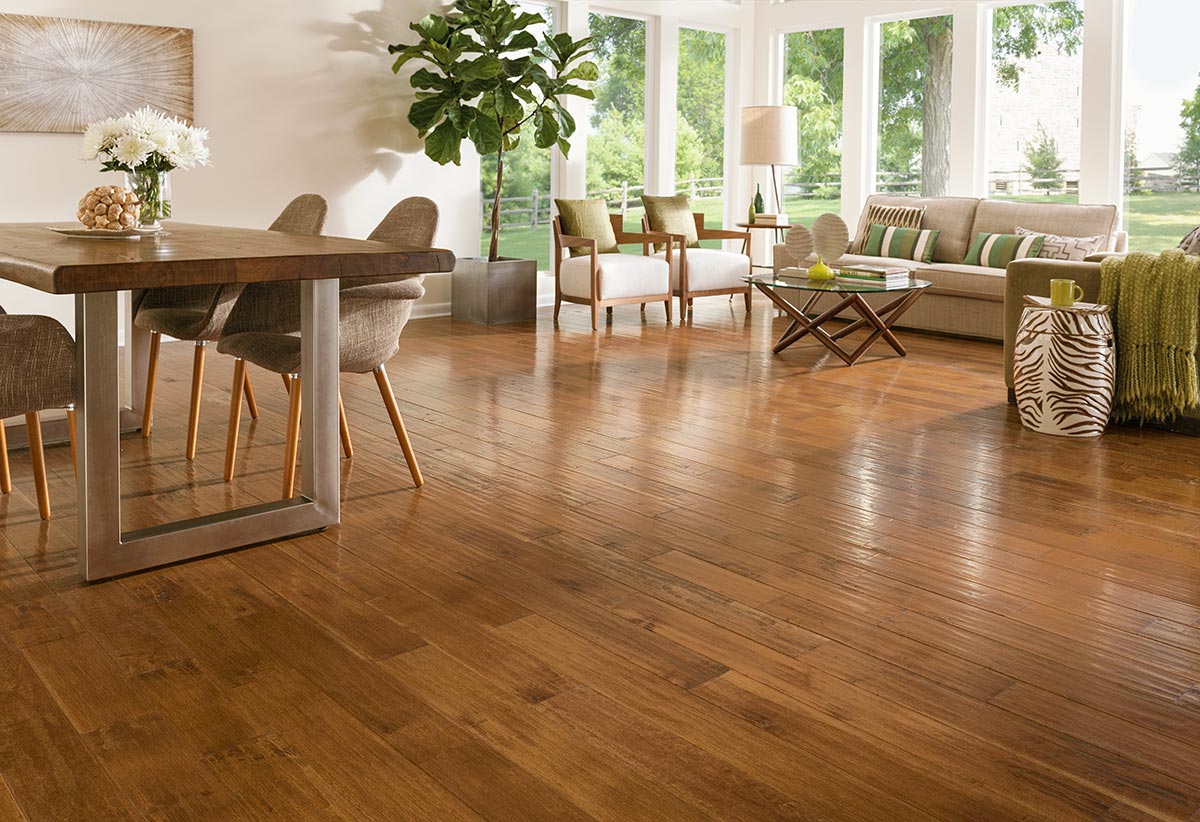 Our experts will work with you to find the perfect floor from our selection of exclusive brands. Sawgrass Floors professional staff will help you find the most beautiful hardwood floor – no one is more capable of helping you select a hardwood floor that will never lose its character. Through our exclusive buying group memberships, we're able to bring our customers a vast selection of hardwood floors at affordable prices. Choose from exotic woods like Brazilian Cherry, Santos Mohagany, Amendoim, Tigerwood and Brazilian Walnut, and domestic species like Oak, Walnut, Hickory, Pecan, White Oak, and Birch.
Innovation and tradition in one durable material.
Wood floors have come so far in just the past few years – today, you have more styles, colors, and species of hardwood flooring available than ever before. Innovations in manufacturing have provided channels for installing hardwood flooring into many areas where it wasn't feasible before – like teak in your shower or oak planks in your kitchen. Let Sawgrass Floors walk you through the process of choosing and installing the floor of your dreams, backed by "Quality And Service You Can Stand On. ™