SPC Flooring Installation for Coral Springs, Davie, Parkland, Plantation, Sunrise, Weston and Surrounding Broward County Residents
There are many different options to choose from when you are looking for new flooring as a Broward County homeowner. SPC flooring is an innovative product that has been introduced into the marketplace, and it is simply better than other types of flooring in many ways. The acronym stands for stone polymer composite flooring.
From a construction standpoint, there are four main layers. The wear layer is the transparent coating on the top of the flooring. There is a vinyl topcoat that provides the pattern, texture, and look. Under that there is the stone polymer composite core, and in some case, there is an attached underlayment.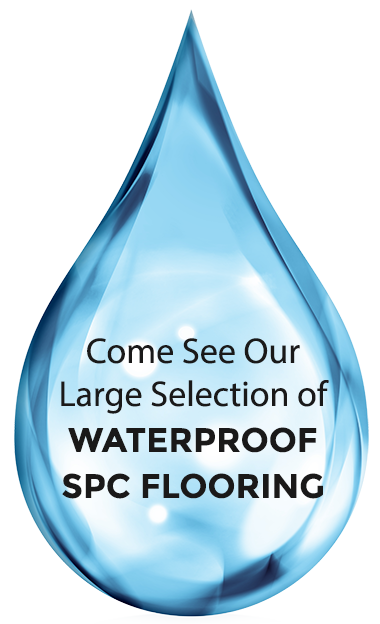 SPC Flooring Benefits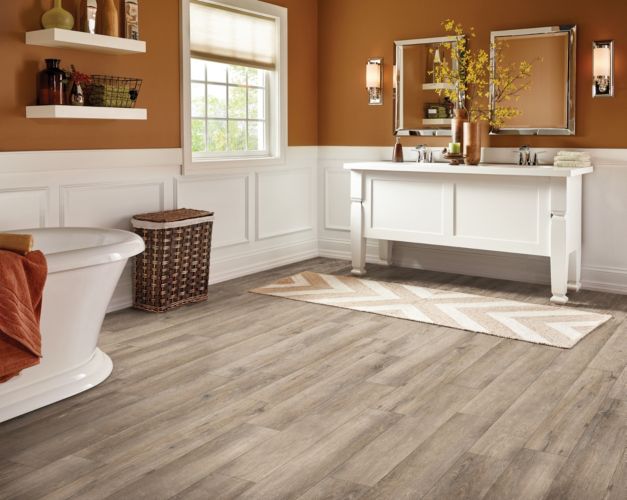 Homeowners in Sunrise, Parkland, Plantation, Weston, Coral Springs, and Davie, Florida that choose SPC flooring enjoy a host of different extraordinary benefits. This flooring is absolutely waterproof, and this makes it very versatile. It can be used in areas that get wet, like bathrooms, kitchens, and laundry rooms.
Some types of flooring do not stand up well to fluctuations in temperature and humidity. The SPC flooring Broward County residents can obtain from us stays completely stable at all times, regardless of the conditions. This flooring comes in many different styles, patterns, and textures, so the aesthetic possibilities are endless, and it looks exactly like wood or stone.
SPC flooring feels sturdy when you walk on it, but there is a cushion that adds to the comfort level. It is relatively easy to install, so the disruption is minimal when you engage us to install SPC flooring into your Coral Springs-Plantation-Sunrise area home. It is very easy to maintain and keep clean, and it is quite affordable when you consider the quality.
Speaking of the cost equation, when you engage us to install SPC flooring, the value of your home will rise considerably. This will offset the investment in the flooring, and you get to enjoy the home improvement on a day to day basis, so it is a win-win all the way around.
SPC Flooring Installation Gallery
If you would like to get some more information about SPC flooring as a Plantation, Weston, Coral Springs, Davie, Parkland, or Sunrise resident, contact us today!