Carpeting and Carpet Installation in and around Coral Springs, Parkland, Plantation, Sunrise, Weston, and all of Broward County Florida
Carpeting: easy to afford, easy to love, easy to install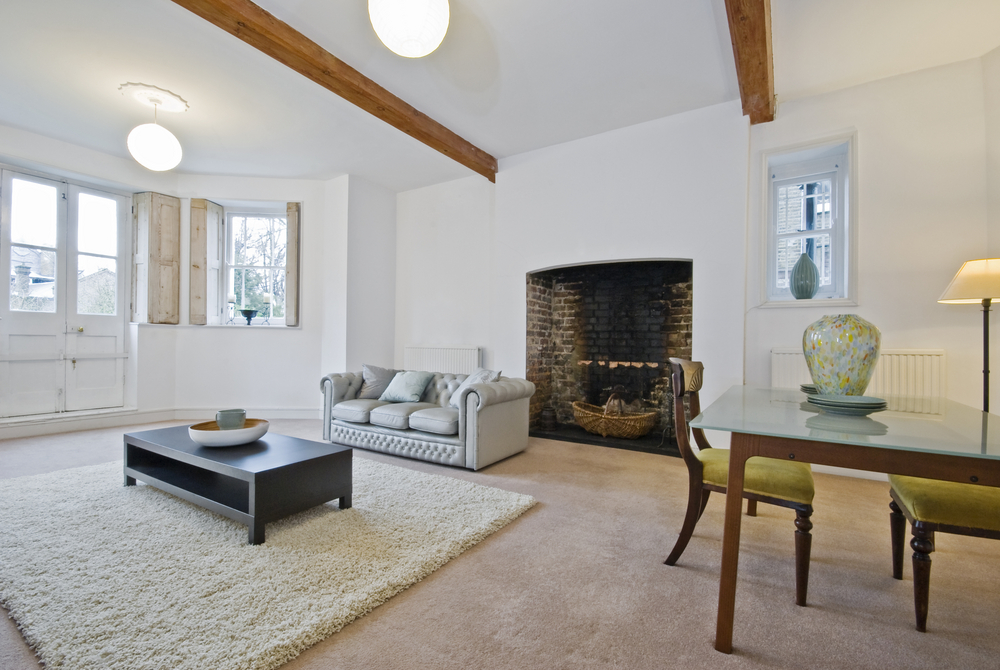 Carpet today is comfortable and relatively affordable, easy to install and replace, easy to keep clean. It's warm and soft under your feet, yet durable and stain-resistant. Sawgrass Floors offers an array of textures, colors, and patterns to choose from to create your dream room. Let us help you find the perfect combination of look, price, and performance.
The right carpet for the right use
Sawgrass Floors carries frieze, berber, level loop, textured carpets, and high-quality padding that serves to enhance and extend the life of your carpet. These four main types of carpet are still the most popular forms of modern flooring sold today. Twist carpet and loop carpet are both very durable and are useful for high-traffic areas. Textured carpets are traditional and popular in living rooms, while pattern is formal and elegant and beautiful in dining rooms. We also offer outdoor carpeting for areas such as four-season patios – indoor/outdoor carpet makes maintenance practical and easy. Let our expertly trained staff install new carpet in your home or business – contact us today.
Carpet adds warmth.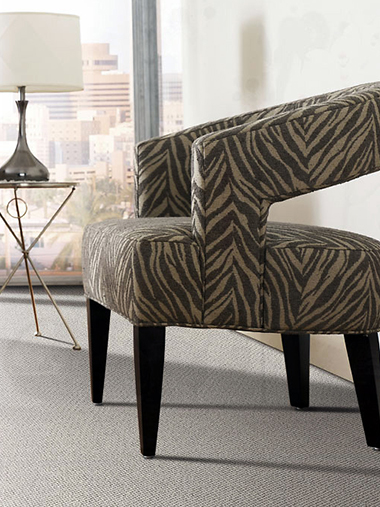 Two great benefits of carpet are it's not only good for absorbing sound, but it makes your room feel warm and cozy. Add carpeting to any room and instantly make it more intimate and quiet – luxurious. Our flooring and design professionals at Sawgrass Floors can help you determine the best carpet for your room needs. Durability is a hallmark of carpet, and innovations in manufacturing continue to make carpets more durable. Stain protection is a mainstay of modern carpet, and treatments vary with each manufacturer. Durability of your carpet also refers to its ability to withstand wear and tear, and many modern carpet fibers spring back under heavy traffic. With our professional carpet installation, your new carpet will look like it was made just for that area.
Quality And Service You Can Stand On. ™
The warmth and beauty that carpeting can add to a room in your home is an economical investment that will last for years. We offer the outstanding quality of Bliss, Mohawk, Masland, and Shaw carpeting among other famous brand names proudly at Sawgrass Floors, so whether you prefer wall-to-wall carpeting or custom designs, we can do it all, including the carpet installation. Our wide variety of styles, textures, and colors means you'll find the perfect carpet to suit your style. Carpet can be a key decorative element in the home and a significant investment, so be confident in knowing Sawgrass Floors will be able to advise you every step of the way, providing "service you can stand on." ™