Are you building a house from scratch? It is a lot more convenient and beneficial if you build a house than buying a ready-made one. You can focus on certain areas with much greater attention if you do the building yourself. For instance, your flooring will be a much stronger one as required if you choose the flooring yourself. Overall, the flooring is responsible for the foundation of the house but it is especially important in the bathroom. Being exposed to water constantly can give rise to several kinds of defects and damages. You must choose the flooring of your bathroom carefully. It is recommended that you go for a tile flooring option. We, at Sawgrass Floors, can be the right choice for you. We are an established and reliable company with more than 15 years in this field. We can provide you with a variety of flooring solutions, right from hardwood, laminate, and stones to even porcelain or tile floors. We also specialize in bathroom fixtures and modern upgrades. We are known for our sense of professionalism, efficiency, and high-quality products. So, if you belong to areas such as Davie, Weston, Coral Springs, Plantation, Parkland, or Broward, then you can opt for us.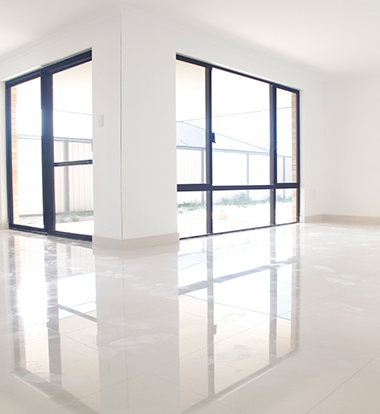 Here, we have put together a few questions to ask a company offering you tile flooring solutions. Take a look.
Can you help with the installation?
You must understand that simply choosing the right kind of flooring for your bathroom will not help as you will also have to install it properly. It is always better and more hassle-free if you can get the company providing you with the flooring option to install it for you. That is why you should ask if the company offers installation services.
Can you offer free quotes?
If you can get an estimated rate for the price of the flooring, it will be easier for you to manage your expenses. You can also use these quotes to compare them with others and then choose the one which seems most suitable for you.
So, if you want to choose us after getting these answers, contact us now.