Are you thinking of setting up the floors of your home? Flooring up the house is extremely important for the foundation of the building. That is why you must take great care of the floors in your house. To begin with, you should choose a material for your flooring that will make it naturally more durable and strong. For this, a great solution would be to go with hardwood flooring. We, at Sawgrass Floors, can be the right choice for you. We're one of the most established and reliable companies with more than 15 years in this business. We can help you with all kinds of flooring solutions, starting from sales, and installation services to even servicing. Right from hardwood and waterproof laminate to even carpeting solutions, we can help you with everything. We are known for our sturdiness, impressive designs, and highly dedicated and professional approach. So, if you are located in areas like Plantation, Weston, Coral Springs, Parkland, Davie, or Sunrise, then you can rely on us.
Here, we have put together a few questions to ask a company offering you hardwood flooring. Take a look.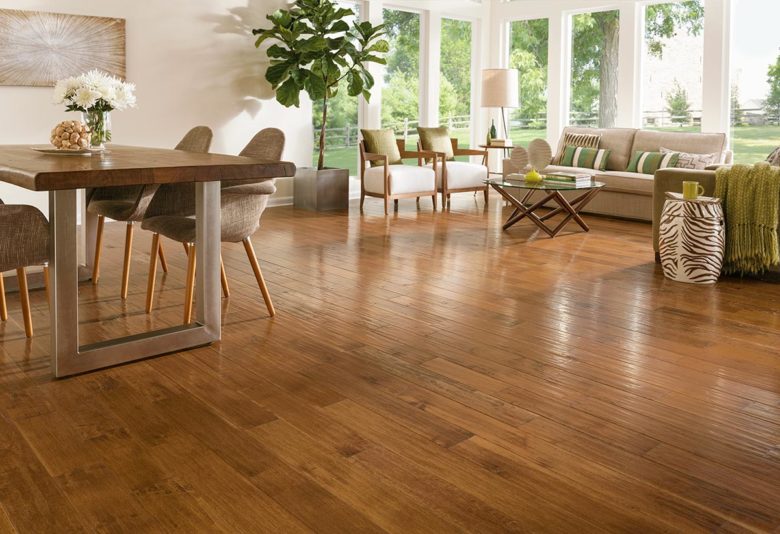 Can you help with the installation?
One of the most important things that you need to keep in mind will be the installation of your flooring. You will only be able to enjoy the benefits of good flooring when you install it properly. That is why you must make sure that the company offering the flooring solution to you can also install it for you as it will be more convenient.
You must have a set budget in mind whenever you are opting for new flooring. You need to make sure that the cost of the hardwood flooring is suitable for your budget. Try to take quotes in advance from different companies and compare these with each other to choose wisely.
After getting these answers, if you're thinking of choosing our hardwood floors, contact us now.