Do you want to build a house of your own? Then, you must be planning its interiors but at the same time, you have to keep in mind that your house also needs a sturdy foundation. And sturdiness just does not come from the walls or the roof of the house. You need to work on the floors too. Hardwood is one of the best options you can have for the flooring of your house. It is strong, found in a great variety, and easy to clean and maintain. We, at Sawgrass Floors, can be the right choice for hardwood flooring. We are an established and experienced company which has been in this field for more than 20 years. We can provide you with a wide range of bathroom renovation services, faucets, vanities, tiles, and flooring solutions. We are known for our high-quality products which last long and our customer-oriented approach. So, if you belong to areas such as Sunrise, Plantation, Davie, Weston, Parkland, or Coral Springs, then you can opt for us.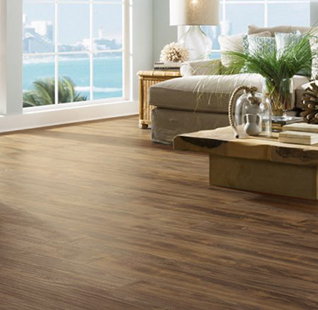 Here, we have put together a few smart questions to ask a company offering you hardwood flooring. Take a look.
What kind of variety do you have in such flooring?
If you can get an idea if the various flooring options that one can get in hardwood, it becomes easier to choose the one that will suit the interior design you have. It is important to make everything complement each other for the overall look and feel in the house.
Can you offer free quotes?
It is also important to get free quotes for the flooring solutions so that you can get an estimated price of the floors. You can use these quotes to match it with your budget or even compare it with other companies. This will allow you to get an affordable solution.
So, if you are thinking of choosing our flooring, then contact us now.