Do you want to change the floors of your house? Do you feel the floor looks dull and it has lost its shine? Or are the floors so old that it requires repairing? Instead of repairing these old floors, you should get it redone in your house. All you have to do is look for a company which offers you good flooring options. One of the right solutions for you would be hardwood flooring. We, at Sawgrass Floors, can help. We have been in this field for over 20 years and can provide you with the high-quality flooring options you need in your home. Right from hardwood to lamination, we can do everything. We also help you with installation services which makes it an even more convenient option. We are known for our variety, excellent quality, and great pricing. So, if you are from areas such as Broward, Coral Springs, Davie, Parkland, Plantation, or Weston, then you can resort to us without further delay.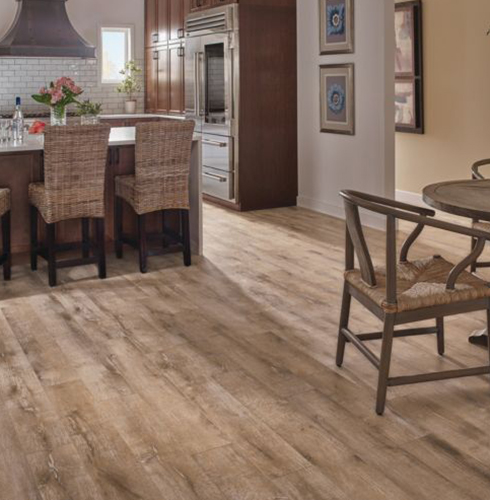 Here, we have enlisted a few things that make hardwood the right option for floors. Take a look. 
Hardwood is the strongest floor option that you can get. It is sturdy and can withstand the wear and tear a floor is exposed to on a regular basis. It will provide you with years of service and be totally the worth of every penny you are spending.
Hardwood is a stylish and sophisticated option which can change the look and feel of your home. It can add a pleasant appeal to your home interior. If you want a floor option that will give a new dimension to your home, then you can go with this choice of flooring.
Apart from these advantages, hardwood is also easy to clean. So, if you want to opt for hardwood, then you can contact us now.