A house is considered to be a haven for its residents. It is something that should be both warm and strong. A house that has hardwood flooring is one that is both. If you want to make your house look and feel the same, then you need to get this item installed in your house. With us, at Sawgrass Floors, you can get it at an extremely reasonable price. Our designs are unique and our catalogs are filled with exclusive choices that will make your house the talk of the town. Residents living in and around Plantation, Coral Springs, Davie, Broward, Sunrise, and Weston have been able to trust us with their needs for over 20 years.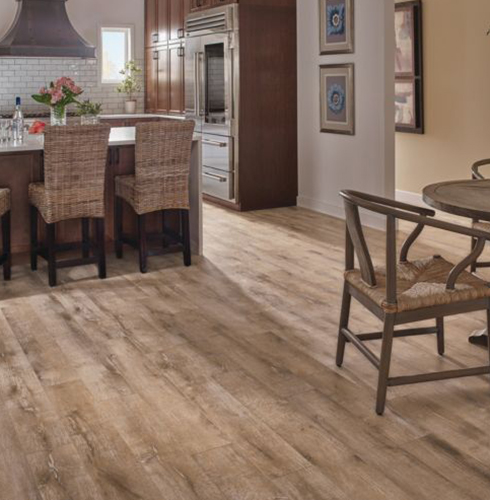 Here, we have made a list of 3 reasons why you must hire a firm to get this sort of service in your house. Take a look.
Increasing Value of the House
A house that has a strong and sturdy ground is one that will fetch great value when it is sold for the first time or even if it resold. The solid ground will make the house a great purchase. The house can also get you a good monthly income if you are renting the place out.
If there is one thing that can change the appearance of your house then it is getting your base changed. A service will not only help you in this but will also assist you in making the right choice.
Hassle-Free Handling of the Work
The work involved in installing a new ground in the house involves a great deal of strenuous work. It is not something that you can do easily on your own. This is where hiring a firm to do this for you will go a long way in helping you out.
So, if you want to get impeccable work done on the ground of your house then give us a call at (954) 741-6600 without any delay.