With many different flooring options to choose from, it may be a tough choice to get the best one for your home. However, one of the best investments you can make for your home is hardwood flooring. It adds a very classic and charming look to the interiors of your home. Not only is it timeless, but it also has many additional benefits in the long run. Many people overlook hardwood flooring because it is more expensive than other flooring options. However, the benefits that you can reap in the future outweigh the initial costs.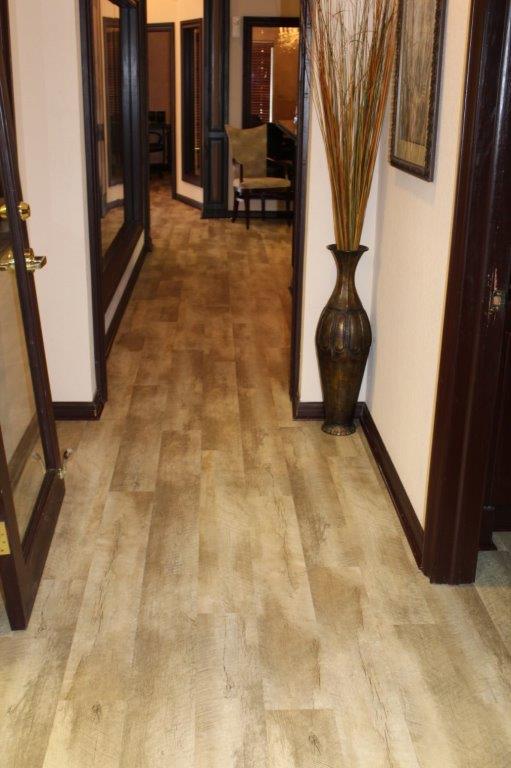 At Sawgrass Floors, our team of experts will work with you to find the perfect hardwood floor to best suit your needs. We provide a range of exotic woods like Brazilian Cherry, Santos Mohagany, Amendoim, Tigerwood and Brazilian Walnut, and domestic species like Oak, Walnut, Hickory, Pecan, White Oak, and Birch at the most affordable prices. We provide our services to Coral Springs, Davie, Parkland, Plantation, Sunrise, and Weston. So, if you are interested in our services, contact us today.
Here are some more reasons why hardwood flooring is among the best compared to other types of flooring:
While other floors look tired and worn out with time, hardwood floors will always look beautiful for decades to come. While you have to replace carpet, tiles or other flooring options after every 5 to 10 years, you will find that your hardwood floors actually look better as the years go by. The value of hardwood floors also becomes more valuable as time goes by.
If you have a stain on your carpet, such as children dragging mud through the house or pets pooping on the floor, it is a terror for you. But hardwood floors are fairly very easy to clean. A light vacuum or simple brush and mop keeps your wooden floors looking great.
So, if you are interested in our services, contact us today.