Do you want a strong flooring solution for your new house? You should always give extra attention to your floors whenever you are planning to build a house or renovate it. Remember that the floor receives the maximum foot traffic throughout the day and hence, they become the victim of constant wear and tear. It is obvious that they will show the first signs of damage after a few years. If you want to delay this process, then you have to invest in strong flooring solutions. We, at Sawgrass Floors, can be the right choice for you. We have a huge variety of floors you can choose from. Starting with laminate, porcelain to vinyl, carpet, or hardwood flooring, we can offer you some brilliant choices. With our superior quality floors and great pricing, we have earned a solid reputation among several areas such as Broward, Coral Springs, Davie, Parkland, Plantation, and Weston. So, if you want to purchase new floors, then you can resort to us without further delay.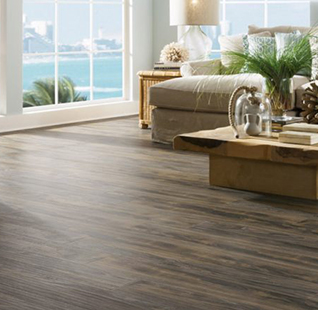 Here, we have put together a few essential questions you need to ask before investing in quality flooring for your house. Take a look. 
Are the flooring solutions easy to maintain?
Since you want the floors to last longer, along with investing in durable floors, you have to also make sure that the floors are also well-maintained. Therefore, ask if the floors you are getting can be maintained easily or not.
Do you offer free quotes for the flooring options?
If you get estimated quotes for the price of the floors, you will be able to understand if it is suitable for your budget or not. So, ask if the company can offer you free quotes for the flooring solutions.
So, if you are interested in our flooring after asking such questions, then contact us today.