Are you planning to build a house from the scratch? Then, you must be careful and remember to pay attention to the flooring of the house. This is the most neglected part of the house despite witnessing the severe foot traffic every day. Nowadays, there are varied kinds of interesting and innovative flooring ideas that have emerged to the glory of the homeowners but the impact of hardwood flooring is still class apart and much in demand. We, at Sawgrass Floors, have been in this business for over 20 years and are expert at designing, installing, and adorning the floors of your house. We are firm believers in quality, service, and value and can offer you the finest quality of hardwood floors no matter what kinds of specifications you have. If you are from areas like Broward, Coral Springs, Davie, Parkland, Plantation, or Weston, you can rely on our flooring options.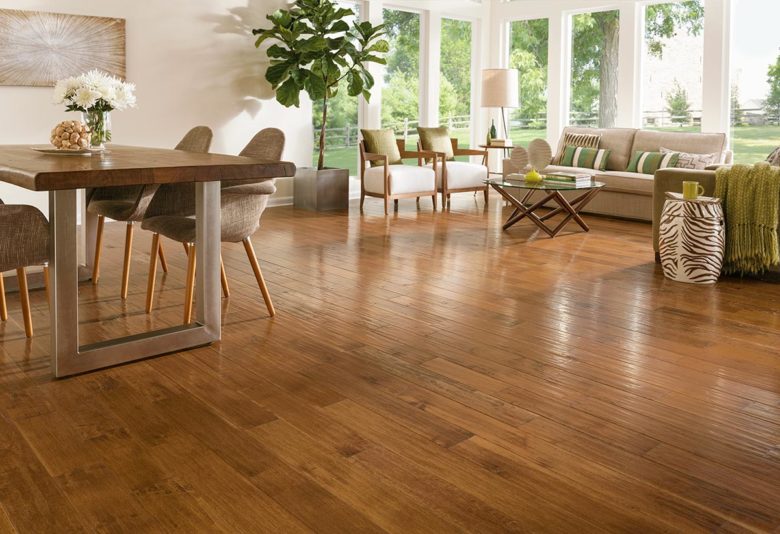 Here, we have put together a few reasons why you should install a hardwood floor in your house. Take a look.
Durability
First of all, you should know that the flooring of the house should be sturdy and durable because it faces constant wear and tear on a daily basis. And the hardwood flooring is the best option for you because it is well-built with high-quality materials and have a long lifespan.
Increased Appeal & Value of the House
Secondly, hardwood flooring has a beautiful luster and sheen which makes it a very sophisticated and elegant choice. If you want to increase the appeal of the house which will further enhance the value of the house, then this is the right choice.
Cost-effective
Lastly, hardwood flooring is cost-effective. Priced at an affordable range and with low-maintenance features, this kind of flooring will not cost you that much. So, save your pockets by opting for this flooring.
So, if you are interested in buying the hardwood floors from us, get in touch with us today.