The identity of the house interiors is not so much with the appealing decor you have used to adorn your house but in the basic practical aspects. You need to make sure that the basic things like the walls and the floors of the house are of a sturdy nature. In order to make them strong so that they keep your house strong, you have to make sure that you invest in the right quality of flooring products. We, at Sawgrass Floors, can be the right option for flooring solutions. We bring you the high-quality, sturdy, and reasonable flooring products which also have a great finish. These floors will not just make your house stronger but add to the beauty of your house, further increasing the value of the house. Right from the hardwood, laminate, to the carpets, we have all kinds of products to meet your floor needs. So, if you belong to areas like Coral Springs, Davie, Parkland, Plantation, Sunrise, or Weston, you can resort to us.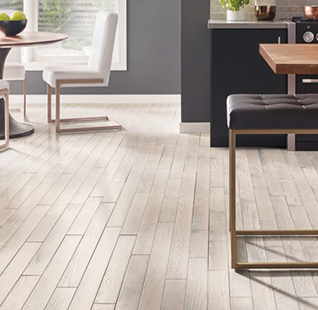 Here, we have put together a few major things to check about your floor before installing it. Take a look. 
You must always remember that the most used-up part of the house is the floor. Every room has a floor which is constantly withstanding our footsteps. The pressure of our foot and the dirt and debris we bring on the surface of the floor make the floor weak and it wears out faster. Therefore, you should look out for strong and durable flooring solutions.
Even though the floors is one of the most important aspects of your house, you should not exceed your budget because a home improvement plan also includes several other things. That is why you need to pay attention to the price of the floors. Check the price and compare it before buying.
And after checking, if you like our flooring products, contact us today.