If you are on the lookout to renovate your home, getting a good flooring is one of the best investments that you can make. You spend all of the time in your house on the floor so it is a good idea that you invest well on good flooring. There are a number of different flooring options that you can choose from. Whether you decide to go for hardwood flooring, carpets or tiles, you can choose the one that would best fit your home needs. With that said, there are a number of people who go for hardwood flooring because it provides the best deal in terms of quality and aesthetics.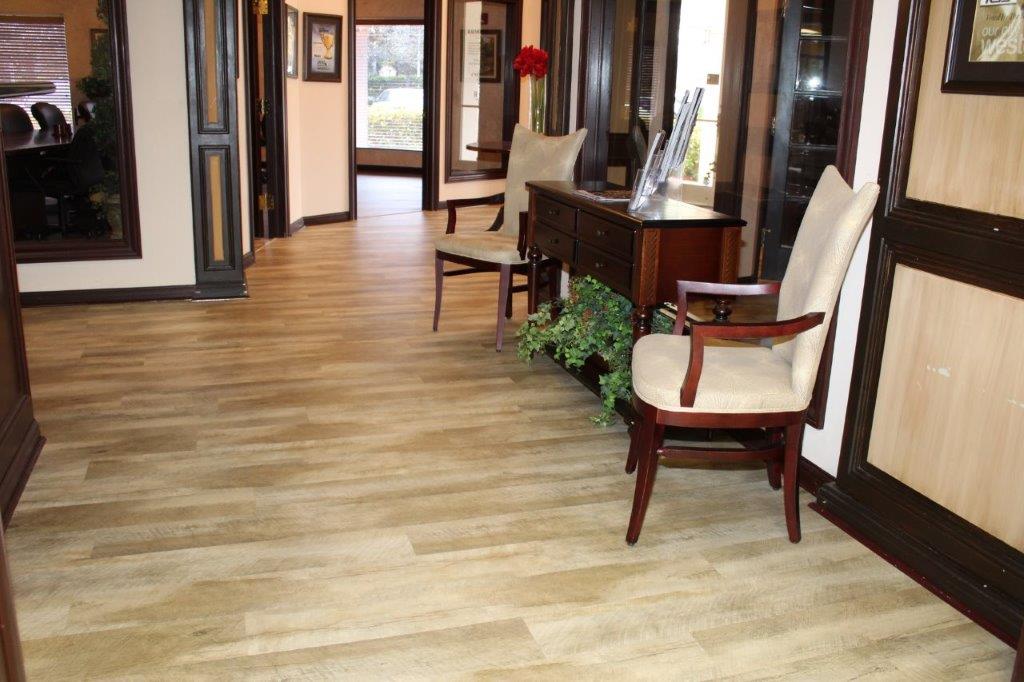 At Sawgrass Floors, we strive to serve you the best hardwood flooring which will make the house of your dreams come true. In just a few years, we have been providing thousands of customers with the best flooring services. You can choose from a number of styles, colors and species of hardwood flooring from the many options available. We provide our services to Broward, Coral Springs, Davie, Parkland, Plantation and Sunrise. If you are from any of these areas, feel free to contact us today.
Here are some more benefits of hardwood flooring: 
Easy to clean
Hardwood floors are very easy to clean because they do not accumulate a lot of dust and debris. You don't even have to clean the house daily. A weekly cleaning will keep the floor clean and shining for years to come.
Long term investment
Hardwood floors are the best investment you can make to your home. Even though the initial floor installation may be a little expensive, it will surely increase the value of your home. This increases the resale value of your home and enables a faster sale at a higher price as well.
So, if you are interested in our services, contact us today.