Are you looking for an exquisite flooring option that will not just make your floors more steady and durable but will also add a certain kind of charm to your interiors? So, one of the best ways to understand the apt kinds of floors for your home is getting in touch with a professional company. We, at Sawgrass Floors, can be the right choice for you. We bring you several interesting flooring options, right from hardwood, laminate flooring, to even carpet. We have more than 20 years of experience in this field and are known for our supreme level quality and services. We understand the importance of good flooring and that is why we make sure that our products are priced at a competitive rate so that people with all kinds of budgets can avail it. So, if you belong to areas like, we can help you.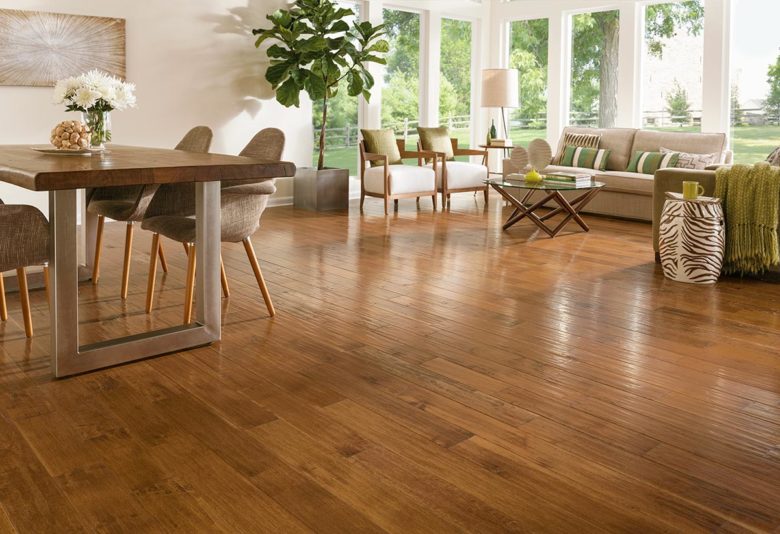 Here, we have put together a few questions that you should ask a company before buying their flooring options. Take a look.
Do you also provide installation and design services?
Simply choosing the right floor might not help. You need to work on it to make it even more appealing or you might need help with its installation as well. So, you have to ask the company if they offer installation and design services too.
What is the price of the floors you offer?
In order to understand whether the floors are within your budget or not, you must make sure that you know the prices of the flooring first. Moreover, this will also help you to compare the prices and choose the one with the best quality at the lowest prices.
So, what are you thinking? After asking such questions, if you think, we can provide you with the right flooring solutions, then quickly contact us now.