Are you buying a new house and are you planning your bathroom interiors? Then, you should invest in quality tiles. And ceramic tile is one of the good options for your flooring and even wall coverings. But you must first look for a professional company which can provide you with such ceramic tiles. We, at Sawgrass Floors, can be the right choice for you. We are an established and experienced company which has been in this field for a long time. We can bring you a wide range of services, right from bathroom remodeling, renovations, flooring options, vanities, sinks, showers, faucets, and many more. We are known for our sturdy and high-quality products which not just endure better convenience in your bathing space but also increase the appeal of the bathroom, contributing an increased value to your overall property. With our quality products and affordable pricing, we have earned a solid reputation among many. So, if you are located in areas like Parkland, Broward, Plantation, Coral Springs, Weston, or Sunrise, then you must choose us.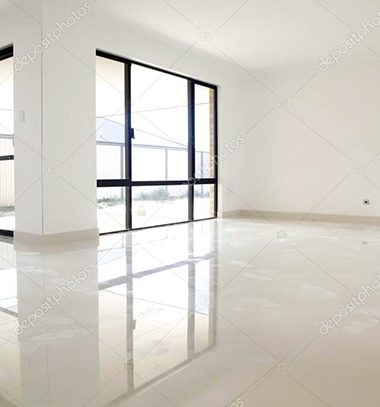 Here, we have put together a few amazing benefits of ceramic tiles. Take a look.
Interior décor trends have come a long way even for bathrooms. That is why bathroom tiles also should be suitable for the interior you have. Ceramic ones can be glazed in various colors and designs which can provide you with a large variety to choose from.
Bathrooms are exposed to water at all times. You have to invest in elements which will be able to withstand this and the regular wear and tear. Ceramic tiles are sturdy and easy to maintain. That is why you should use them for your bathroom.
So, if you are interested in our tiles, then contact us now without any more delay.