Do you want to give your bathrooms a new makeover? Well, whenever people remodel or renovate their homes, they always tend to leave out the bathrooms. But these are some of the areas which need the maintenance or repairing at the most. You might not realize but regular wear and tear of these parts of your house have made it absolutely essential to work on these areas before thinking about home decor. One of the ways in which you can renovate your bathroom is by changing the wall tiles of your bathrooms. We, at Sawgrass Floors, are one of the most leading companies which offer bathroom flooring, including high-quality tile options. We can provide you with both porcelain and ceramic tile. Just choose the one which appeals to your more. We are a reputed company which has more than 15 years of experience in this field. We are known for our installation and services at reasonable costs. So, if you are based in areas such as Broward, Coral Springs, Davie, Parkland, Plantation, or Weston, then you can resort to us.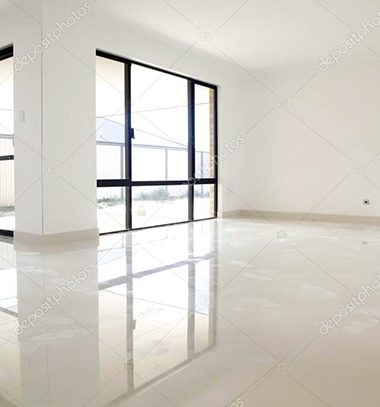 Here, we have put together a few essential questions to ask before you choose the perfect tile for your bathroom. Take a look.
Which sort of tiles will be waterproof and stain resistant?
Bathrooms witness a lot of cosmetics and toiletries which might stain the walls and the floor. Moreover, the constant presence of water might prove to be dangerous for the functionality and durability of your bathroom tiles. Therefore, you should get tiles which are water and stain resistant. Ask this vital question before you take a decision.
How much do the tiles cost?
Budget is a critical matter when it comes to home improvement. Therefore, it is essential that you ask the company to give you estimates for the tiles they offer. This will allow you to choose according to your budget.
After asking such essential questions, if you like any of our bathroom tiles, contact us immediately.