Are you remodeling your home? Then, you should be most concerned about your bathroom because if your bathroom is not tidy, then it can ruin the whole house. An unorganized bathroom with damp issues or poor lighting can not just make your bathroom look unsightly but it can be a major source of inconvenience along with spreading all kinds of diseases. You should take adequate measures to keep your bathroom hygienic and functional in order to keep yourself healthy. One of the common issues in many bathrooms is the excess amount of water accumulation which leads to damp walls and eventually, might lead to the growth of molds and mildew and a number of diseases as a result of it. One of the easy solutions for you would be to go for ceramic tiles in your bathroom. We, at Sawgrass Floors, can provide you with high-quality tile options for the bathroom. So, if you belong to areas such as Broward, Coral Springs, Davie, Parkland, Sunrise, Weston, you can rely on us.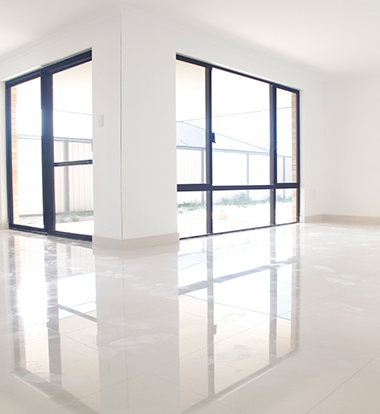 Here, we have put together a few of the benefits of using ceramic tiles that you must know. Take a look.
First of all, the ceramic tiles are highly sturdy. These are made of good quality materials which last for long. So, you can be rest assured that despite the regular blows of everyday usage, your tiles will not give away.
Although you will not spray paint your bathroom walls suddenly but there are other things you might use which could leave stains. The good thing about ceramic tiles is that these will not catch stains.
One of the most key factors that people consider while remodeling a bathroom is the budget. You can definitely cut down on the budget with these tiles because it priced quite reasonably.
So, quickly get in touch with us today if you want these tiles in your bathroom.