Whenever we are renovating our homes, we tend to focus on the walls and the room décor. Everybody seems to forget about the flooring which is extremely important. It is not only crucial for the foundation of the building but also adds to the overall look and feel of the house. If you have a well-decorated home and poor flooring, then all the hard work of creating a beautiful décor will go in vain. What you can do is go for beautiful carpeting to further enhance the value of your flooring. We, at Sawgrass Floors, can be the right choice for you. We're one of the most established and reliable companies which have been in this business for more than 15 years now. Right from hardwood, and waterproof laminate, to even tiling and carpeting, we can offer you all kinds of flooring solutions. We are known for our great quality and impeccable finishing. So, if you are based in areas like Weston, Plantation, Coral Springs, Davie, Parkland, or Broward, then you can rely on us.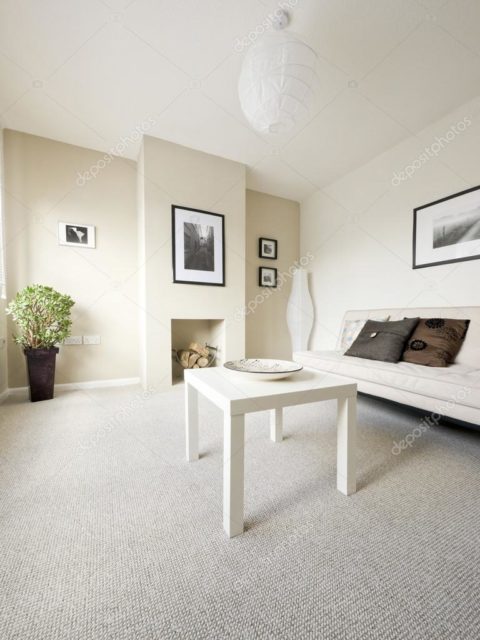 Here, we have put together a few things to check about your carpeting solutions before investing stop. Take a look.
You must focus on the size of the carpet that you are investing in. Make sure that you measure the floor and then choose your carpets. Otherwise, it can lead to last-minute confusion and added hassles. Check the size of the carpet and see if it is suitable for the flooring you have at home.
You also have to keep an eye on the budget while buying these kinds of things. You should ask for free quotes from the company offering you such carpeting solutions. Make sure that the rates are suitable for your budget. If needed, you can always compare these quotes with others and then take the decision.
So, if you are interested in choosing our carpeting solutions, contact us now.