Are you setting up a new house? Then, you need to focus on the floors of the house as well. Usually, homeowners tend to focus only on the walls and the interiors of the house but the flooring is equally important. After all, when people first enter your home, they tend to notice the floor as they take their first step. What you can do to further make your flooring more beautiful and appealing is get a carpeting done. We, at Sawgrass Floors, can be the right choice for you. We are an established and reliable company which has been in this field since 15 years. We can provide you with a wide variety of flooring solutions, right from hardwood, laminate, and waterproof flooring to even porcelain tiles, and carpets. We also help you with home remodeling solutions. We are known for our sense of professionalism, dedication, and efficiency. So, if you are from Sunrise, Davie, Weston, Plantation, Coral Springs, or Parkland, then you can choose us.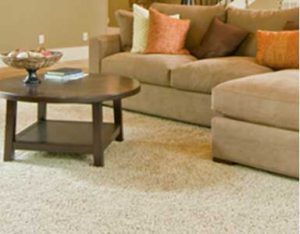 Here, we have put together a few questions to ask a company offering you carpeting services. Take a look.
Do you offer installation services?
Carpet installation is one of the most important things that you have to check whenever you are purchasing such a solution for your floors. If the company offering you the carpet does not install it for you, then you will again have to bear the hassle of look for another company just for the installation. That is why it is better to ask the company if they can also help with installation so that you can choose wisely.
Can you offer free quotes?
One of the most important things that you have to keep in mind is your budget. You cannot spend more than you have so it is better to ask the company to provide you with a few free quotes. You can match it with your budget before taking a decision.
So, after getting these answers, if you are thinking of choosing us, contact us today.