Are you working on the floor of your house? Well, everyone works on the walls and the rest of the interiors when they are trying to change the look and feel of the house. But it is important that you think about the floors too when renovating the house. Your floors receive the maximum foot traffic all throughout the day which not just makes it dirty and requires cleaning but it is damaging to the surface as well, further decreasing the longevity of the floor. There are several solutions for the flooring of your house but if you need something that will make the house more appealing, then you should opt for carpeting. A carpet has a beautiful look and can add warmth and coziness to people stepping afoot in your home. We, at Sawgrass Floors, can help. We have high-quality flooring solutions including hardwood floors, laminate, carpets, and so on. So, if you are from areas such as Broward, Coral Springs, Davie, Parkland, Plantation, or Weston, then you can resort to us.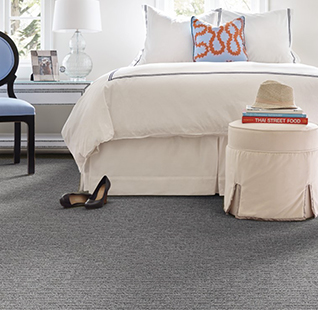 Here, we have put together a few tips that will help you choose the right carpet for your home. Take a look. 
Shallow quality carpets can change the look and feel of the house and put your status down the drain. If you invest in a quality carpet, it will not just make your interiors look stunning or help you improve your status but it will last long and will be worth the money. So, check the quality before making a purchase
There are several companies offering carpets. You have to make sure that the carpets are priced reasonably so that you can save your money for other things. That is why always compare the rates of the carpets with others before buying.
So, if after knowing these tips, you are still interested in choosing our carpets, contact us today.