Carpets can fill your homes with greater appeal and better comfort. These can make your floors look amazing and imbue it with softness and warmth. Your guests will be impressed by this additional visual interest on the floors and further contribute to the increased value of the house which will translate into greater returns if and when you plan to put your house on rent or sell it. We, at Sawgrass Floors, can provide you with a great variety of carpets starting from the level loop, frieze, berber, to other textured carpets. Our carpets are durable, easy to install, affordable, easy to clean, and stain-resistant. We have been in this business for a number of years and are equipped with skilled and knowledgeable staff to carry out the process of installation easily. So, for all kinds of carpeting needs in and around areas like Broward, Coral Springs, Davie, Parkland, Plantation, or Weston, you can rely on us.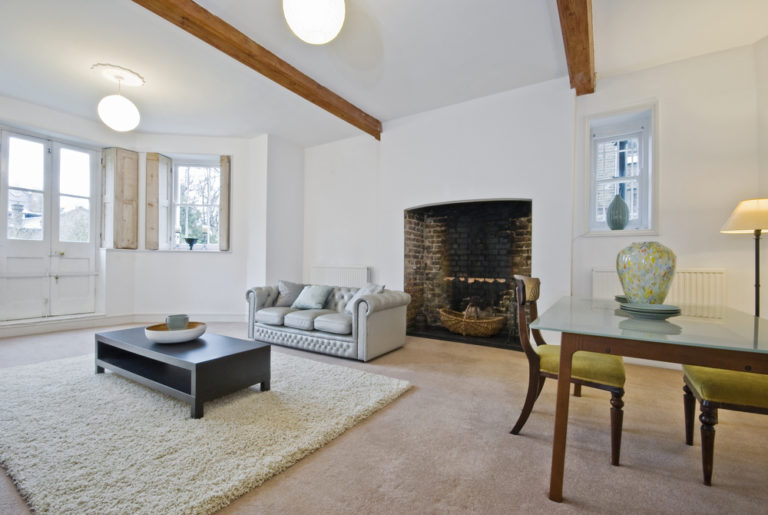 Here, we have put together a few steps in which you will find the right carpeting company near you. Take a look.
Nowadays internet is the rescue to everything. So, if you are looking for something, a product or a service, the right thing to do is search on the internet. You will get a detailed list of carpeting companies near you along with their online reviews and ratings. Check the reputation they enjoy in the market because that will help you take a well-informed decision.
Next, you should not just randomly go to a company you come across. Ask around amidst your trusted circle of friends and family members to get a few suggestions and recommendations. And accordingly, you can choose one.
So, what are you waiting for? Quickly get going and if you think that we can be the right choice for you, then get in touch with us today.