If you are looking for a trustworthy company for your home renovation purposes, you can come to us, at Sawgrass Floors. We've been offering a large selection of finest quality flooring materials that to at competitive price for the past 2 decades. You can choose from our array of colored, patterned, and textured carpets that are durable and can withstand high traffic areas. Our carpets are not only efficient in absorbing sound; they also add a warm and cozy feeling to the room and instantly make it more intimate and luxurious at the same time. The residents Parkland, Plantation, Davie, Weston, Coral Springs, and Broward trust us with their carpet installation needs as our carpets are relatively affordable, easy to install and replace, stain resistant and easy to maintain.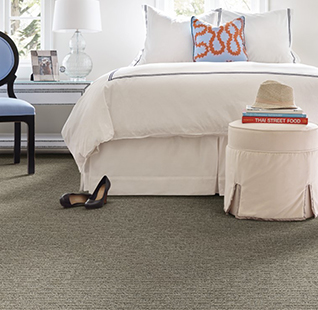 Below we have mentioned 2 reasons why you should choose us for your carpet installation. Take a look.
Our team of professionals at Sawgrass Floors can use their knowledge and expertise to select the most beautiful laminate, tile, hardwood, or carpet floors from our vast selection for your houses or offices. They make sure to provide you with high quality exclusive brand which gives you longevity and doesn't wear off with time.
The additional benefit that are products will add to room in your house is worth the investment that you're making for the coming years. When it comes to carpet, we offer top notch products of Bliss, Mohawk, Midland, and Shaw wall to wall carpets of custom designs. These come in a large variety of styles, colors, and even textures that can be used as a decorative element or as a flooring element.
So, if you are looking for carpets for your home or offices, you can give us a call at (954) 741-6600.