Have you recently built a house from scratch? Then, you must have focused on each and every element of the house. A bathroom making it sturdy and strong, you should make sure that it is warm and cozy for everyone. That is why it is important to handpick a few elements wherever you are building a house. One of the most neglected parts of a house is the flooring. But you must understand that it is the first thing that people visiting your house will notice. If you want to enhance your flooring, you should opt for a new carpet. We, at Sawgrass Floors, can be the right choice for you. We are an established and reliable company which has been in this field for more than 15 years. We can provide you with several kinds of flooring solutions, right from laminate, hardwood, two even porcelain tiles, and carpeting solutions. We also help with the hardwood or carpet installation and servicing. And We are known for our quality products and customer oriented approach. So, if you are located in areas like Parkland, Davie, Weston, Plantation, Broward, Or Coral Springs, then you can choose us.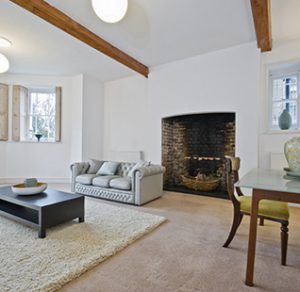 Here, we have put together A few reasons why you should hire a professional for your carpet installation. Take a look.
Skill

and

expertise
First and foremost, you should make sure that the company which is installing your carpet knows how to do it. The professionals have the right kind of skill and expertise in installing the carpet which is usually not what amateurs can do. That is why you will not get a proper installation if you hire amateurs instead of professionals.
2. Save money
Another thing that you have to keep in mind is the fact that if you hire professionals, you will be able to save money. When you go for amateurs, what happens is they make a lot of mistakes for which your carpet also might get damaged. So, either you will have to purchase the carpet again or get it installed again by someone, whereby you are spending more. This additional expense can be avoided when you go further professional from the beginning.
So, if you are thinking of choosing us, contact us now.