Attempting to install carpet on your own can lead to serious issues.?Carpet installation?can also take a significant amount of time. Installing your carpet by a professional can make it much simpler and more convenient. Due to their expertise, hiring professional?carpet installation?services is recommended. The majority of the time, the project begins with the removal of existing floors and office or home furnishings.
Let us look at the importance of hiring professionals for carpet installation: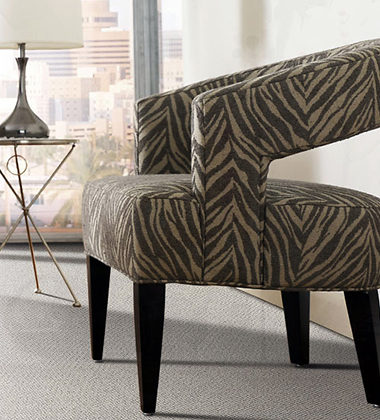 Obtain Specialized Tools:?The installation of a carpet necessitates the use of specialized tools like a power stretcher and knee kicker, neither of which you would likely own. A room wider than 12 feet may also require seams. Creating the seal calls for an additional set of tools, such as seam tape and a specific heating iron. Even though you can rent these tools from many rental shops, you might not know how to use them correctly as a do-it-yourselfer. Not only will professional installers have access to these tools, but they will also know how to use them.
Expertise and knowledge:?In addition to knowing how to use the tools needed for the installation, installers are well-versed in the steps required to install carpets in your home correctly. If you hire a licensed installer, you can avoid problems like wrinkling, showing seams, splitting seams, and carpet fraying at doorways and seams. These problems can happen after a few years of use, but they shouldn't happen quickly. With a licensed installer, you have an installation guarantee that requires them to fix any problems with the installation within the first year.
Sawgrass Floors stand out from the competition by offering you "quality and service you can stand on." We are dedicated to providing unwavering quality, service, and value. Our loyal and contented clients support our reputation for excellence. Sawgrass Floors has the largest selection of flooring of the highest possible quality at reasonable prices in Davie, Coral Springs, Parkland, Weston, Plantation, and Broward areas.