If you are looking for a great flooring option in your house, you should opt for carpet. Carpets are cozy, comfortable, and highly aesthetic in nature. These have a certain kind of warmth in the texture of the carpet which makes it an amazing flooring option. Moreover, it has a rich appeal which stands out and makes your rooms more unique. These are also quite easy to clean and maintain. So, undoubtedly, the carpet is a great choice. We, at Sawgrass Floors, can be the right choice for all kinds of carpet installation. We bring you several kinds of modern carpets such as the fireze, berber, texures, or level loop carpets for your need. We are known for our comfortable and quality products along with affordable pricing. We can also help you with maintenance, installation, and replacement services. So, if you belong to areas such as Broward, Coral Springs, Davie, Parkland, Plantation, or Weston, then you must get in touch with us now.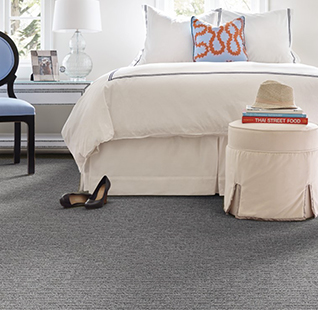 Here, we have put together a few reasons why we prefer a professional to install a carpet. Take a look.
You will get much higher level of expertise and training if you decide to involve a professional for installing the carpet. You might be a little confused about what to do with the carpet or how to go about it. That is why you need a professional to work with you over carpet installations.
Another major reason why you should hire a professional for installing your AC is because they have the experience you need. You should remember that these companies have worked in all kinds of homes and therefore, their professionals will be able to install the carpet in an efficient manner without making much mistakes.
So, if you want to hire us for installing your carpet, quickly call us at (954) 741-6600now.