Are you planning a renovation in your house? Do you know which is the most vital area of the house that goes through the maximum wear and tear? It is the flooring. Therefore, you should start working on your floors. You need a high-quality flooring solution in order to combat the constant foot traffic that these receive all throughout the day. Moreover, if you have a nice floor, it also adds to the appeal of the house. This will further increase the value of the house and fetch you great returns if you ever put it on rent or plan to sell it. We, at Sawgrass Floors, can provide you with the right flooring options for your house. We are an experienced and reputed company with 20 years in this field. Right from hardwood, laminate, vinyl, to porcelain, or carpet, we can offer you everything. We home the finest flooring brands which have a great feedback in the market. So, if you are located in areas like Broward, Coral Springs, Davie, Parkland, Plantation, or Weston, then you can rely on us.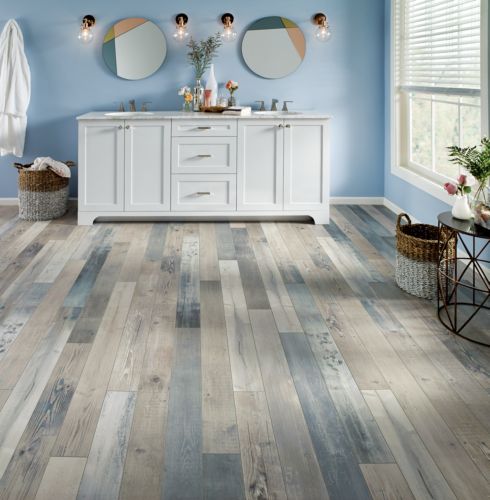 Here, we have put together a few important reasons why Sawgrass Floors are a good flooring company. Take a look. 
Variety
You will get a wide range of flooring solutions from us. We enable you to choose according to your taste ad budget. We also have waterproofing flooring solutions for you so that no matter what your needs are, you will get a perfect solution for your floors.
Installation
We understand simply choosing the right floor is never the solution. You also need to make sure that the floors are installed correctly. That is why you should opt for us. We have remarkable professionals who can also install your floors properly.
So, if you are interested in our flooring solutions, then contact us today without any further delay.